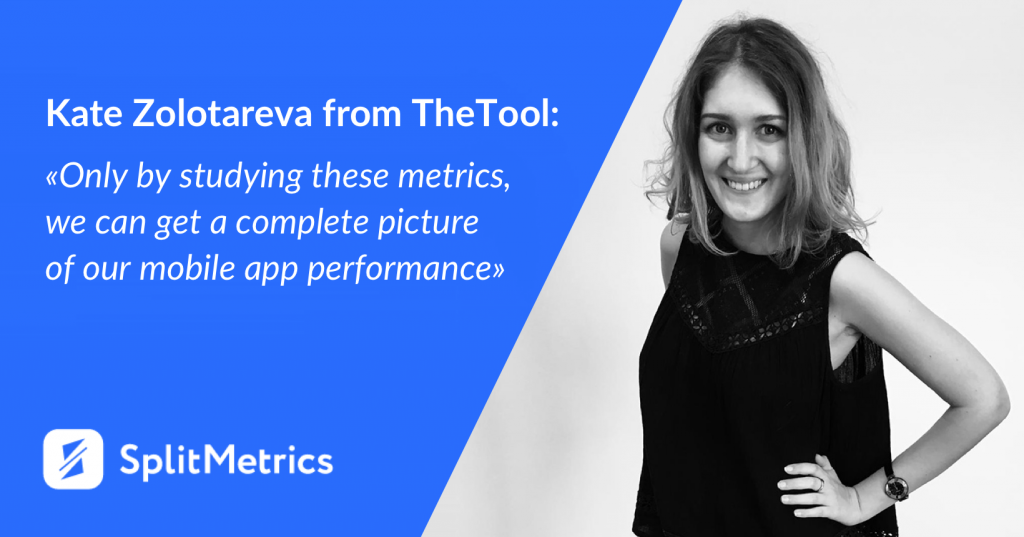 What is not measured, can't be improved.
But what are the key performance indicators (KPIs) for mobile app businesses?
What should we measure and how do we understand that our marketing efforts are effective and bringing results?
In this post, Katerina Zolotareva, Marketing and Customer Success Manager at TheTool, talks about KPIs that are the most critical for the success of an App Store Optimization strategy for mobile apps and games in both Apple App Store and Google Play Store.