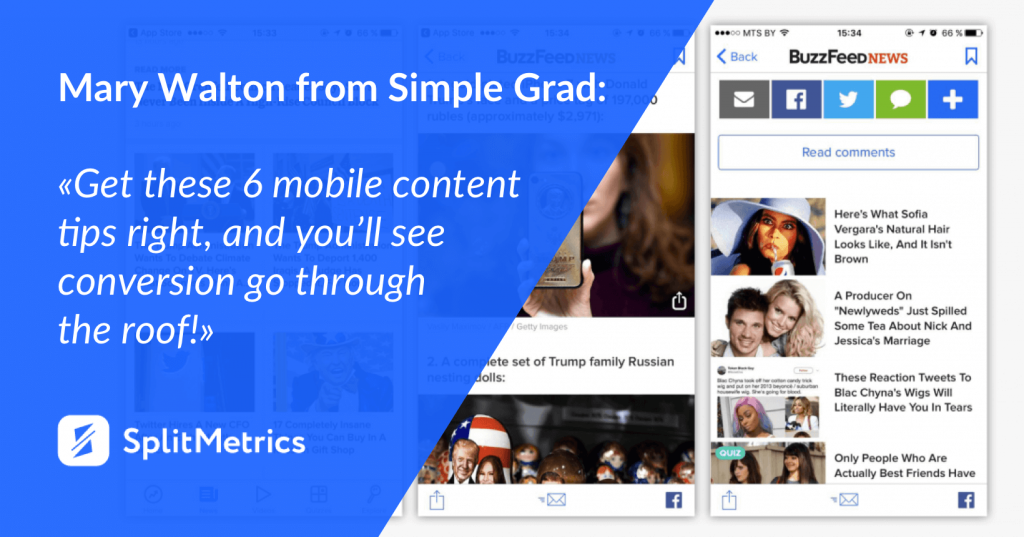 What is mobile content?
Wondering how you can make your posts, descriptions, emails engage mobile readers?
Whether you're creating content for a blog, struggling to write a high-converting app description or optimizing texts for Apple App Store Ads banners, there are several basic rules to building a successful mobile content strategy that help you refine each and every text element on the user's journey.
In this article written by Mary Walton, a professional editor at Politics Assignment Help Australia and author at Simple Grad, you will discover 6 ways for refining your app descriptions and writing mobile content.