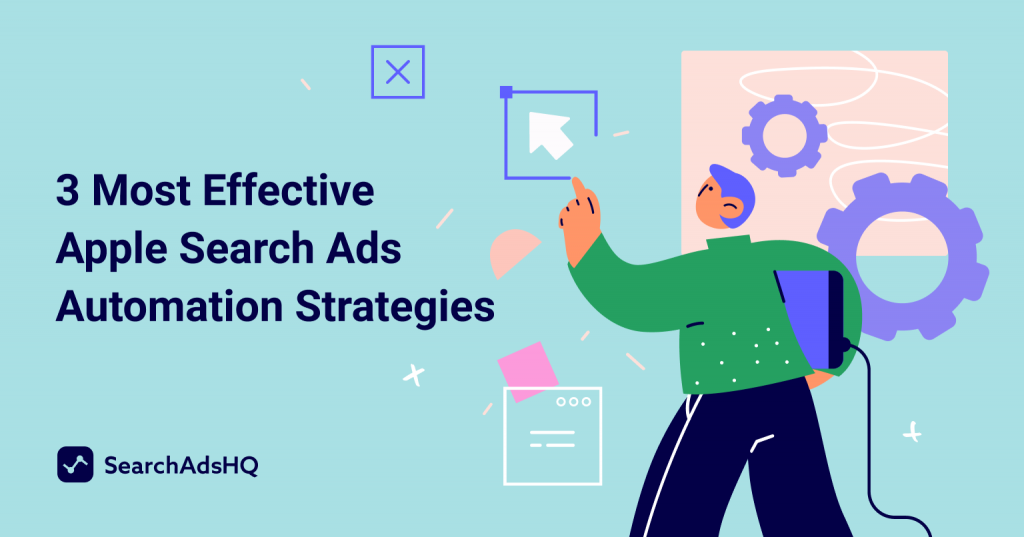 How to Manage Bids Using Automated Rules
It comes as no surprise that both in brick-and-mortar stores and on the app stores, customers tend to behave differently on Mondays and Fridays, on workdays and on holidays. So, when running your Apple Search Ads (ASA), you should take into account these differences and constantly tweak your campaigns to make sure they are as efficient as possible at each time point. 
You can say that you have a lot on your plate, while constant monitoring and tweaking Apple Search Ads takes loads of time. That's true but, fortunately, there are tools that automatically increase and decrease bids, pause and enable keywords depending on the conditions you specify.
In this post, we will look into the most effective Apple Search Ads strategies for managing bids through custom rules and actionable tips that will enable you to automate your campaign and bid management.