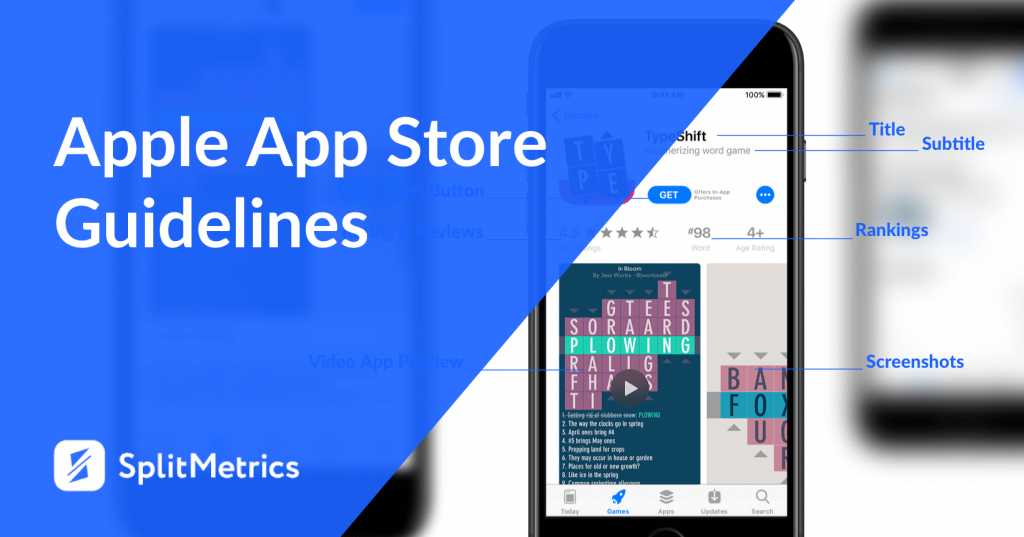 About 52% of global users surf the internet utilizing mobile devices according to GO-Globe. It's predicted that this rate will reach 80% by 2018.
Except for apparent hopeful prospects, it's also easier to create mobile apps rather than desktop ones. The Apple App Store is one of the biggest treasure chests in the world of mobile. With more than 2.2 million available apps, it's a great way to reach millions of potential customers around the world.
However, before entering the App Store stage every publisher should have a keen understanding of all Apple requirements and guidelines to make the process of submission as smooth as possible. Even a little thing can predetermine rejection of an app.
This guide will help to take your bearings in all App Store requirements.
Read more