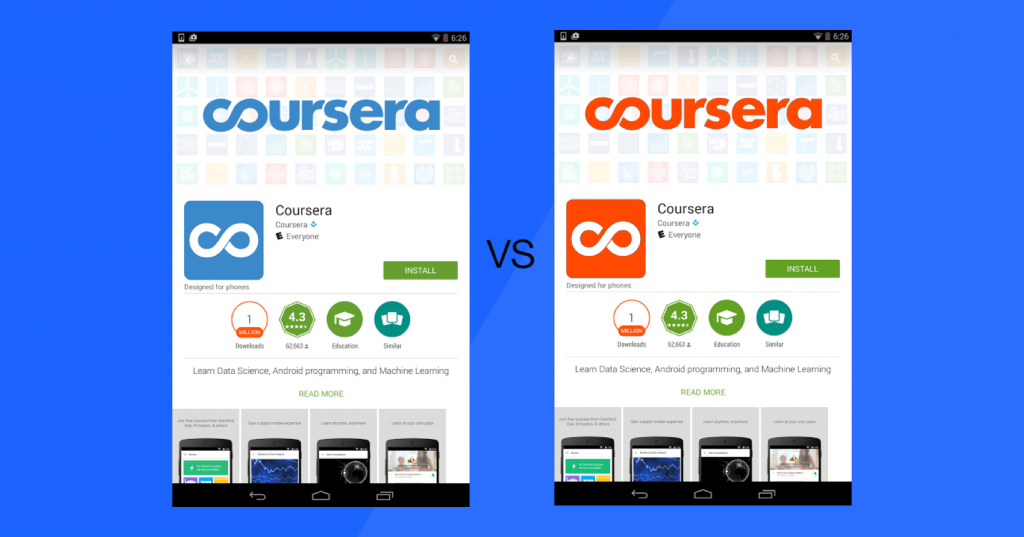 The question I get very often from fellow mobile marketers is what's the difference between app store pages tests in Google Play Experiments and SplitMetrics experiments? Let's dwell on distinctions between these mobile AB testing platforms.
It's clear that Apple App Store doesn't allow A/B testing of app pages, so marketers have to bypass the App Store with custom coded landings or software like SplitMetrics. Google Play in its turn provides experiments within the store itself and these tests are free, so why go elsewhere?
Short answer: indeed, Google Play allows mobile publishers to run experiments on their app pages in the store, but these tests have significant limitations.