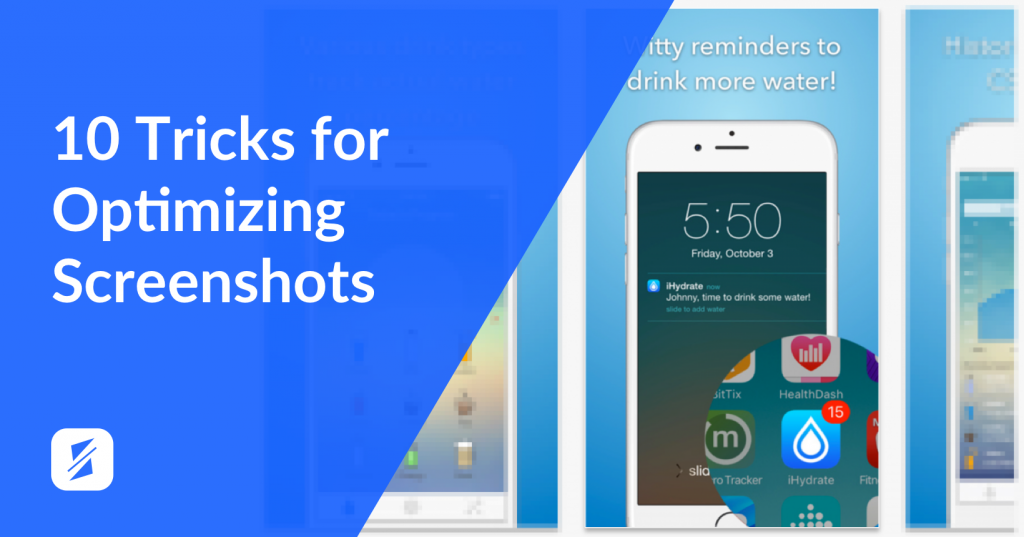 This guest post was created by Josh Kocaurek, a founder of  Appsposure – a marketing agency specializing in mobile marketing and app store optimization. Josh helps app development companies get more organic users and increase conversions in their user acquisition funnel.
There are tons of strategies to market an app for sure. Nevertheless, perfecting your app store screenshots should hold highest positions on your priority list once you proceed with App Store Optimization.
Just like people judge a book by its cover, people will also judge an app by its app store screenshots. In fact, screenshots design improvements tend to increase an app conversion rate by 18% on the average. Yet, many publishers wonder what great app screenshots actually look like.
When it comes to design related affairs on the app store page, it's usually difficult to put core principles into words without seeing real examples. That's why in this post I'll deconstruct 10 unique app store screenshots and identify what makes them great.
Read more