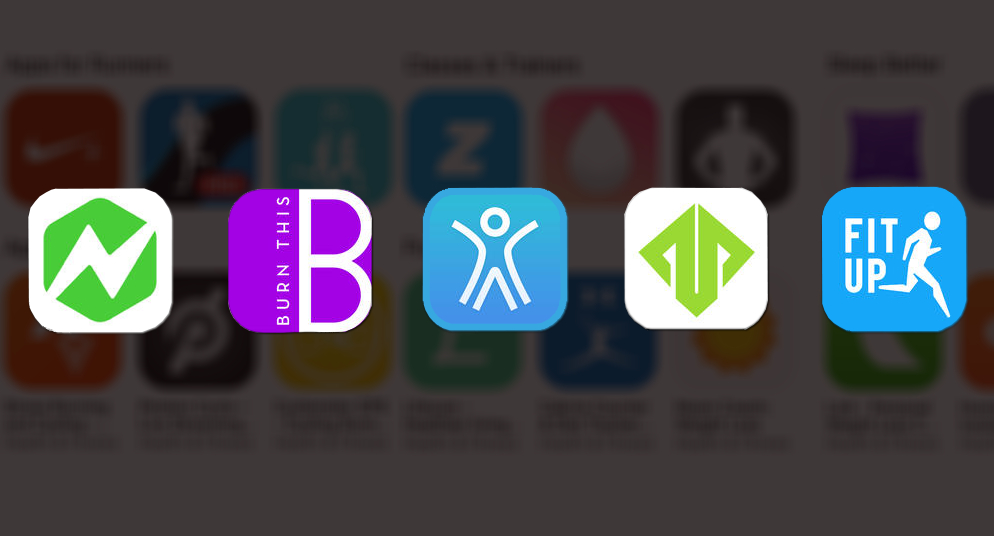 Ever thought about how category and search ranking affects your app's conversion rate? ASO hackers are using a new type of split tests that can precisely tell you all about it.
Many mobile publishers are testing icons, screenshots and descriptions via Google Play experiments or with advanced tools like SplitMetrics. Screenshot tests lead the way here; icons come next. App page design matters – we've seen amazing results with Angry Birds, Paper by Fifty Three, Fresh Planet, and hundreds of other publishers.
However, before people get to your app store page, they first make a choice between dozens of similar apps. Category tests empower marketers to optimize conversion beyond the app store page, providing context to collect data on the whole visitor journey.
Interested to learn more? Let's dive in.