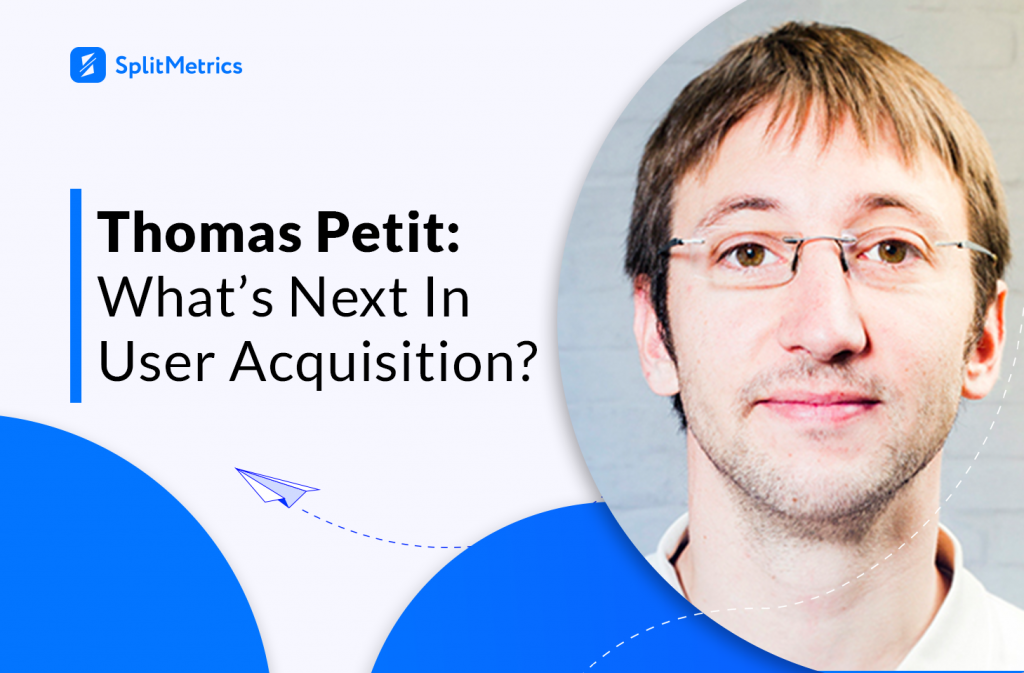 This is a guest post written by Thomas Petit, remote freelancer on app marketing and mobile growth and regular speaker at mobile conferences.
In this post, I will showcase some of the latest trends in mobile app marketing and user acquisition (UA), taking a guess at what the near future may look like and what changes mobile marketing teams should anticipate to stay ahead of the curve.
The trends are grouped around 3 topics:
Evolution of App Acquisition Channels.
User Acquisition Is Dead.
The Upcoming Attribution Limitations.