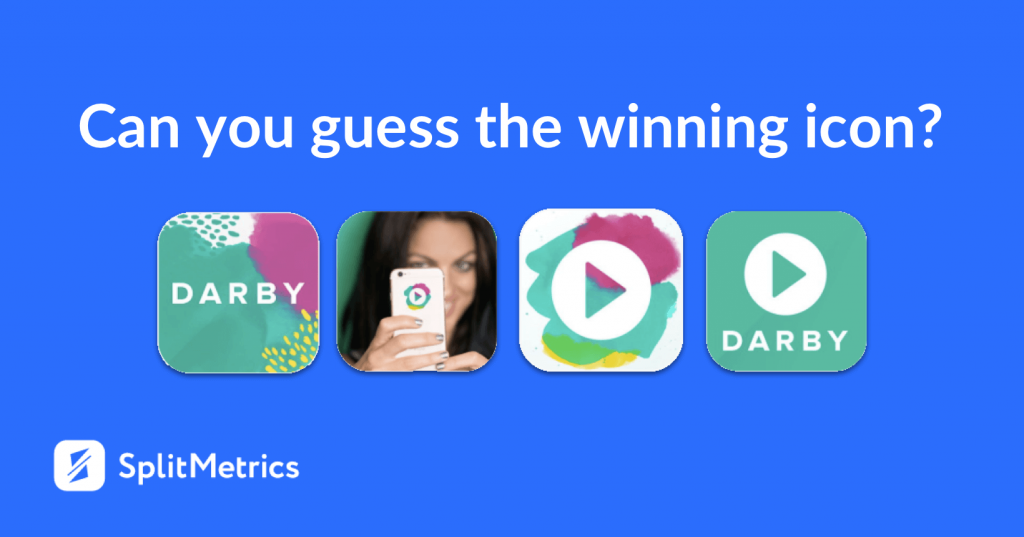 Although the app icon might be physically small, optimizing the icon will have a positive effect on each step of the user's journey in the App Store, as it's the only graphic asset that's shown in the search results, on the product page, and on the category page.
While 65% of App Store downloads come directly from searches, one of the best ways to find out how well your app icon stands out from the crowd is by testing your variations on the category page. This is because category pages are the only pages where you can minimize the impact of other factors (e.g. the impact of screenshots when testing icons in the search results) on your conversion rates.
That's what the developers from Darby did with their How To Videos app. The main objective of the experiment was to test two competing approaches: relying on trends and popular styles or creating an easy to understand icon.