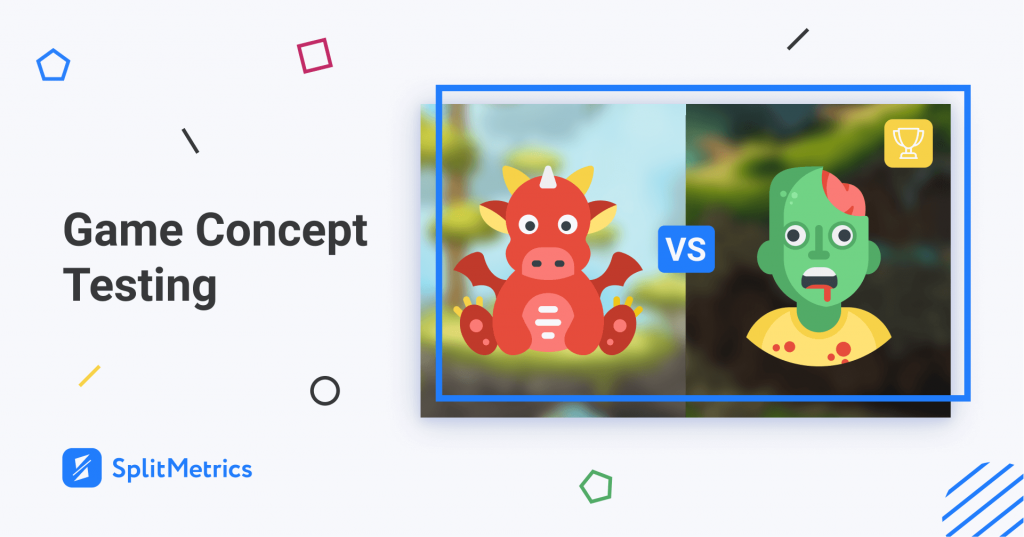 Game publishers may have no idea that they have weak marketability until they soft launch their product, and at this point they have already invested huge resources into the development. Yet, there's a way to make sure that the game can hit its business goals before writing a single line of code. I'm referring to game concept testing. 
Concept testing happens on emulated pages of the App Store and Google Play. Basically, you show the product page of a game that you intend to develop to your target audience to see how many of them click the "Get" button. 
The numeric results of such tests, or metrics, provide insights into whether your app has a good chance of success whatsoever. Overall, game concept testing is a data-driven approach to launching games and a viable instrument to continuously improve your marketing message.