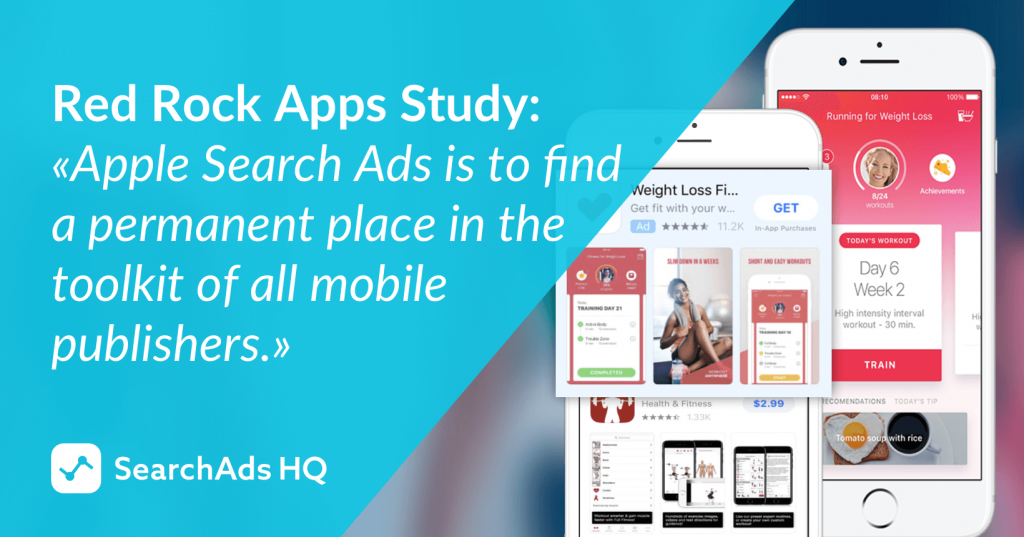 According to Zenith's latest 'Advertising Expenditure Forecasts', mobile app advertising will be the main driver of global ad spend growth. It is expected that mobile will contribute $70 billion in extra ad spend between 2017 and 2020. The continuing app market growth favors this trend to a large extent.
Increasing ad spend means that publishers have to optimize expenditures and be in constant search of new cost-efficient channels. Apple Search Ads proved its potency this year. More and more user acquisition managers opt for this traffic channel due to 30% higher ARPU and 40% lower price than other ad networks.
Ruslan Guzelevich, the Senior User Acquisition Manager at Red Rock Apps, agreed to share the experience of running first Apple Search Ads campaigns and optimizing them with help of SearchAdsHQ.