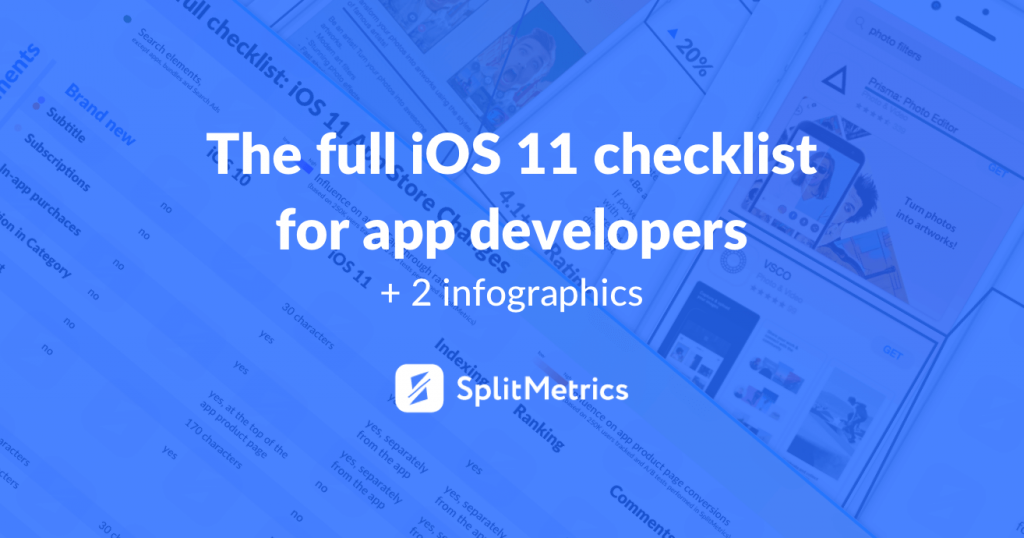 It seems that the iOS 11 App Store design will influence the way app developers do App Store Optimization.
In SplitMetrics' recent study, we've analyzed 57 A/B tests made by top-grossing app publishers and the behavior of 250K users. According to it, app listings that have not been optimized for the new store showed 7% drop in Tap-through-Rate (TTR) and Tap-to-Install conversions.
This is an important insight as now it is clear that even the minor features of the App Store help it shift the focus from an app discovery platform to the store itself.