Challenge
Pixum is an online photo service provider with three ways to order: Pixum Photo World Software, their website and mobile app. With the Pixum app, the team was among the pioneers in the usage of Apple Search Ads. Upon the app's release in August 2018, they started spending from day one. Since ad performance in Germany was strong and the company operates throughout Europe, their mobile marketing manager decided to use Apple Search Ads for other countries as well. Pixum's campaign structure follows Apple Search Ads' best practice – Brand, Generic, Competitor and Discovery campaigns, hence they soon had a large array of campaigns that needed to be managed. In order to save time and optimize this process, Pixum turned to SearchAdsHQ whose automation rules and bulk management guarantee all-empowering automation.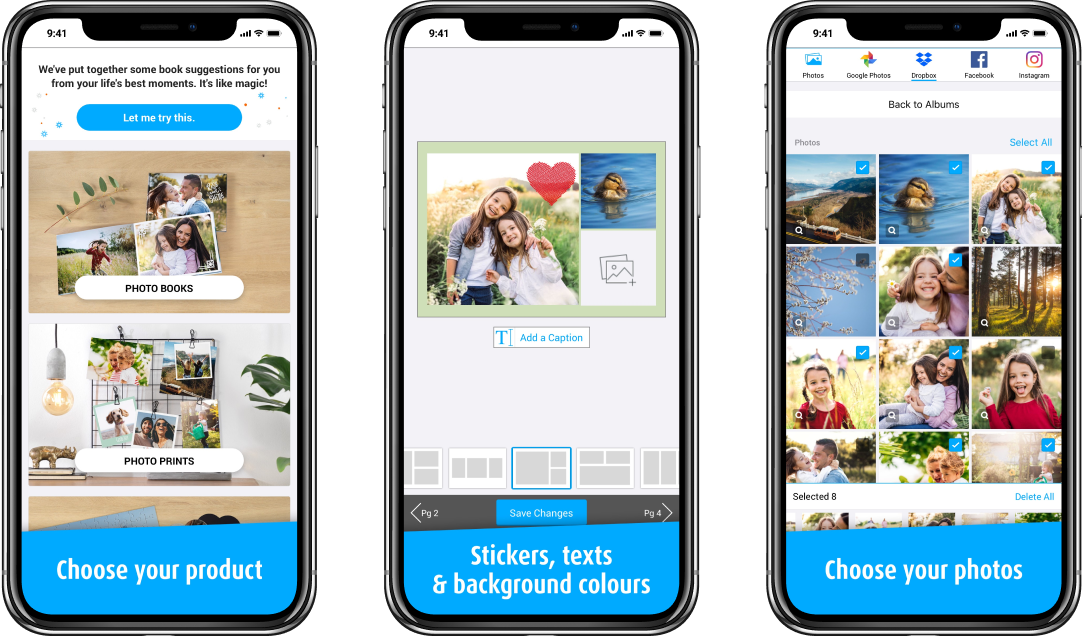 Solution
Pixum's overall goal was to invest significantly less time in campaign management and still maintain at least the same level of performance (in terms of ROAS). It didn't take long to see positive results from applying SearchAdsHQ automation rules.
The SearchAdsHQ team helped to adjust the rules according to business objectives and optimize them for pivotal KPIs, as a result, the Pixum team now has full control over their automated campaigns and can concentrate on more high-level tasks like strategic planning and market analysis.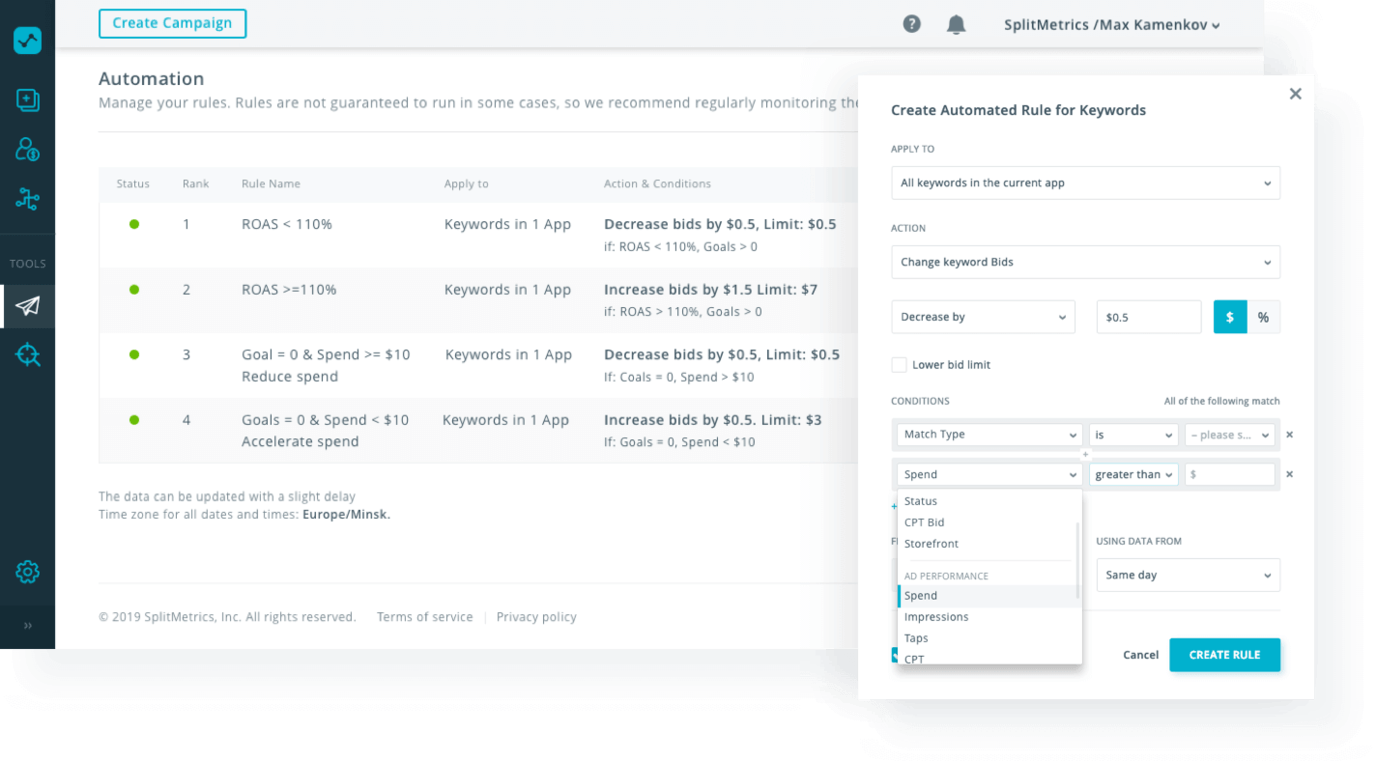 It was very helpful that our SearchAdsHQ manager consistently monitored our rules and suggested improvements wherever necessary.

– Julia Gädke, Mobile Marketing Manager at Pixum.
Pixum also finds filters quite useful along the way for small manual tweaks, like filtering or editing specific keywords. Now they can be more flexible with all the time saved via automation, for example, they can adjust the bid of several keywords in just a few steps.
The tool is being continuously enhanced. And the SearchAdsHQ team always asks us for our opinion regarding features we'd like to see included in their product pipeline. Also, we are regularly informed about updates, as well as provided with instructions on new features via video calls.

– Julia Gädke, Mobile Marketing Manager at Pixum.
Result
In cooperation with SearchAdsHQ, we were able to improve and optimize the automation rules for our needs and now we are able to control the campaigns to a large extent via the tool.

– Julia Gädke, Mobile Marketing Manager at Pixum.
From at least 10 hours of work per week, the Pixum team has reduced the amount of time they used to dedicate to Apple Search Ads management tasks to about 2-4 hours per week. With all the freed up time and improved flexibility that SearchAdsHQ provides, they now can react to market trends faster and more efficiently thus improving their overall strategy, while keeping their ROAS at the same positive level
Additionally, the blog entries and documentation provided by SearchAdsHQ are very helpful. Here you can find answers to almost all questions about Apple Search Ads and stay up to date.

– Julia Gädke, Mobile Marketing Manager at Pixum.
Want to achieve similar results?
Request a SplitMetrics Acquire demo with one of our managers to show you around.
Schedule Demo