Stocard, one of the leading mobile wallets worldwide and one of the fastest-growing fintech startups, share how they optimized and automated their campaigns in more than 20 countries and regions.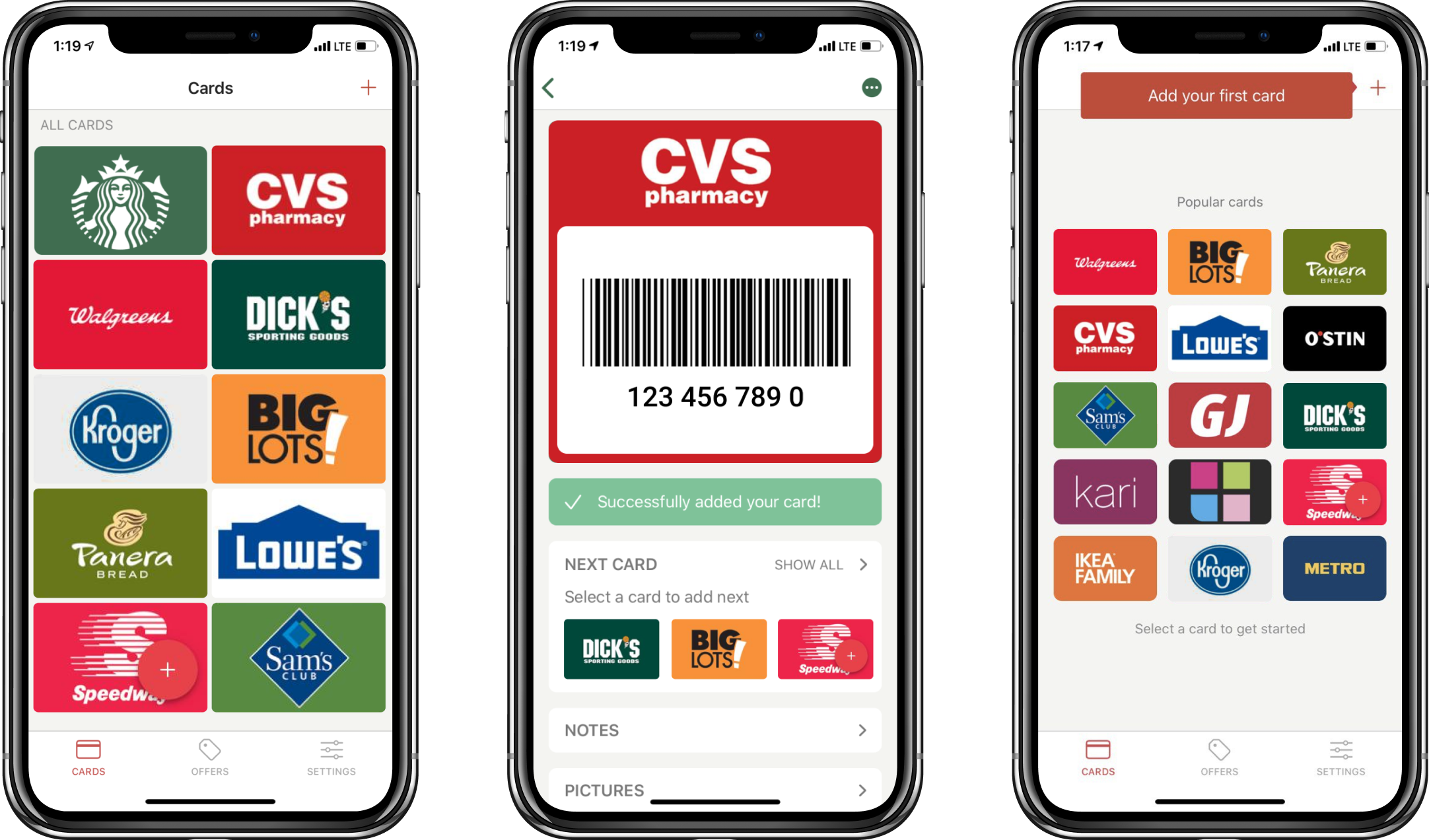 Challenge
The Stocard app is available internationally and has campaigns in more than 20 countries and regions. Campaign management can be quite time-consuming in terms of optimizing their campaign strategies and applying updates and changes. Thus, they were looking for a solution to help them manage and optimize their Apple Search Ads campaigns more efficiently, as well as to improve the KPIs within their user acquisition channel.
Our main goal was to optimize the campaigns according to in-app events. We also wanted to reduce the level of effort in maintaining and optimizing the campaigns and expected that our goals would be easily achieved, which actually happened.

– Anna Wrede, Marketing Manager Mobile at Stocard GmbH.
Solution
The Stocard team reached their goals by defining conversion events and implementing automated rules for their campaigns. With the help of SearchAdsHQ, they managed to track essential events in their funnel for each keyword and optimize keywords according to the chosen KPIs. Automated rules enabled them to move search term keywords automatically to negative keywords and the respective campaigns.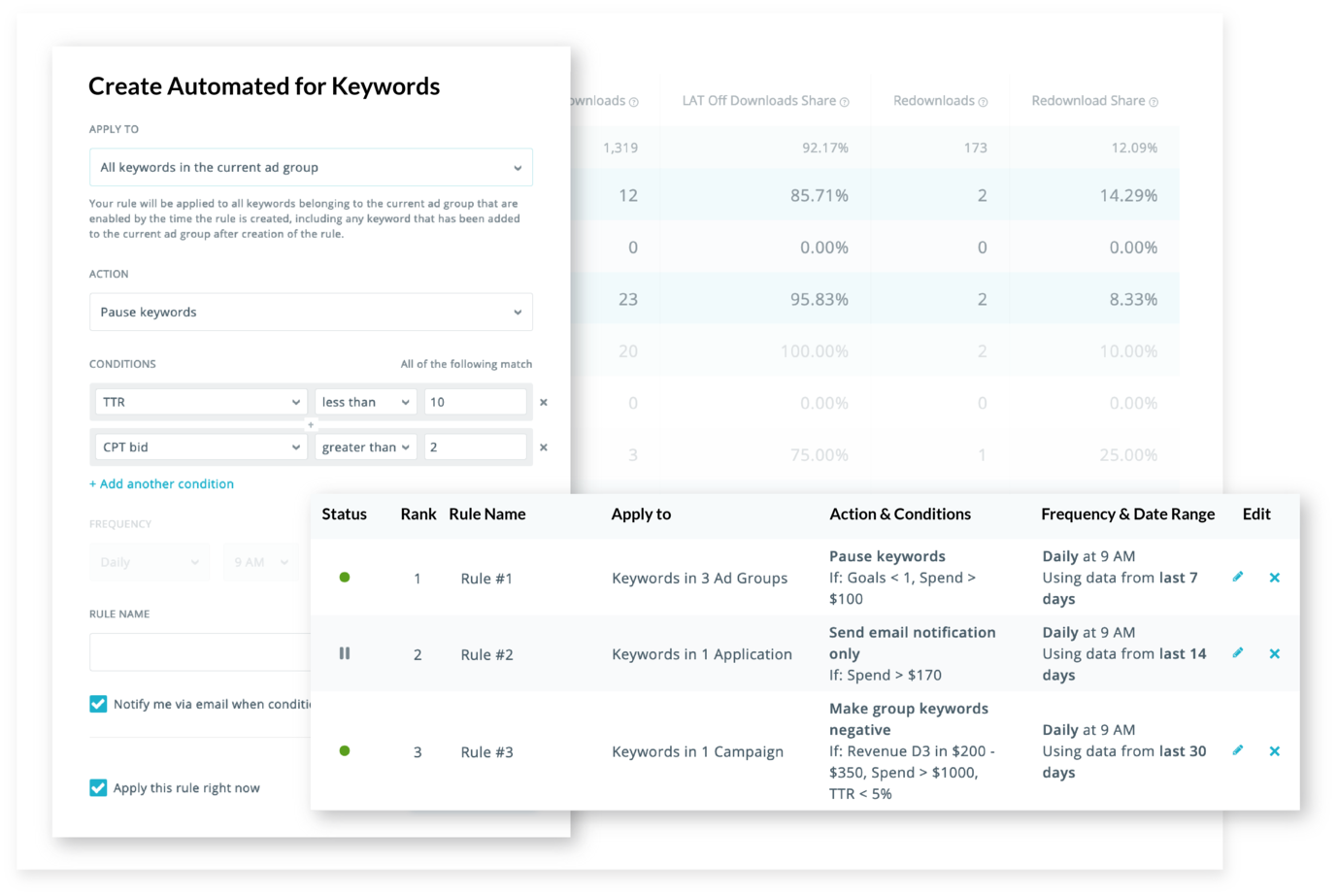 Additionally, Stocard marked bulk editing as a huge time saver. The constant improvement regarding the rule functionality helped them to automate the discovery process of keywords and keep their campaigns clean.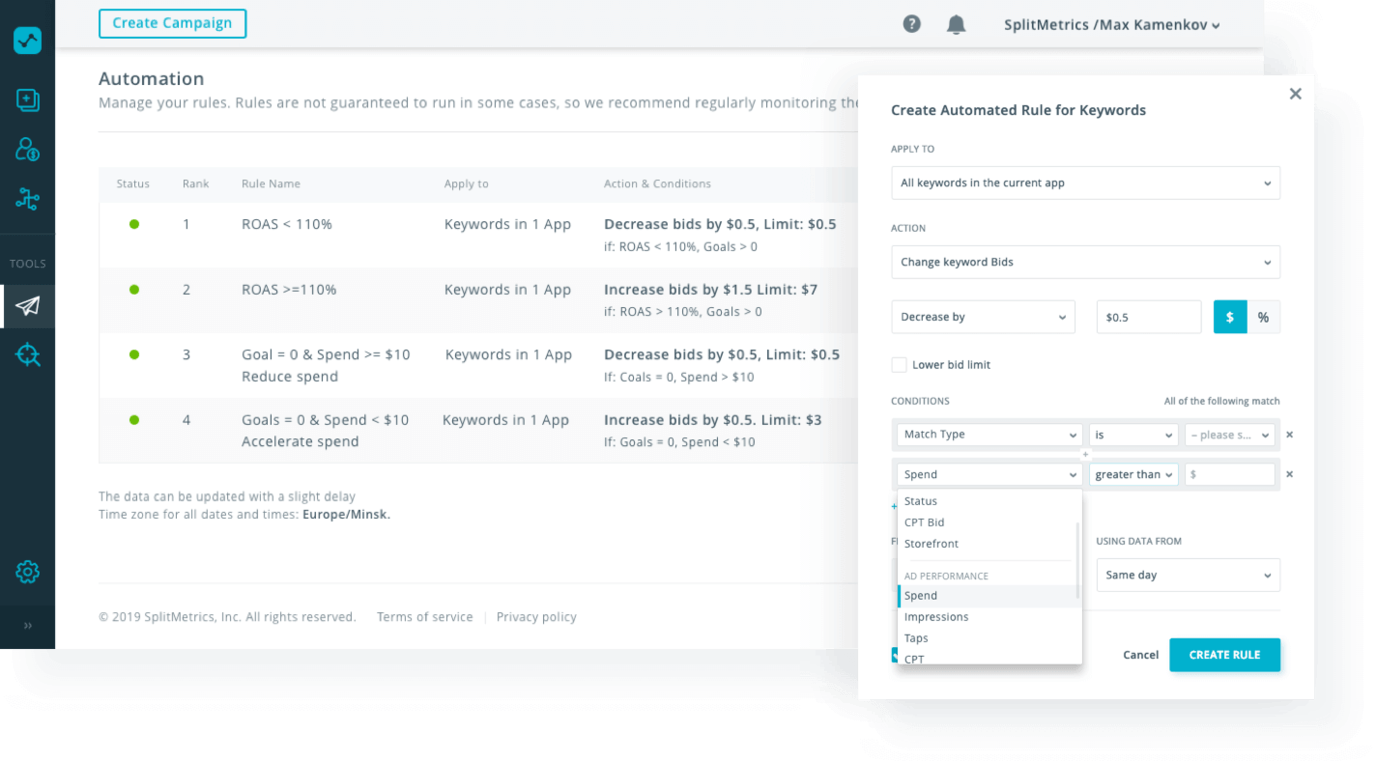 They were looking for more in-depth insights to enhance their mobile marketing strategy and custom metric columns aided with that enabling them to track, measure and compare any metric they needed.
When asked to evaluate communication with the SearchAdsHQ team they noted that it was great.
The customer support services are outstanding. No matter the issue, we always receive prompt help. The solutions we request are timely and added to the product pipeline. We also frequently receive updates around new features. You can tell that SearchAdsHQ care about your success and help you to achieve your goals.

– Anna Wrede, Marketing Manager Mobile at Stocard GmbH.
Result
After implementing automated rules, keyword tool and bulk editing, the Stocard team managed to not only speed up campaign' management but to enhance the overall results with Apple Search Ads as well. Now they spend the ad budget more effectively and are able to hit the target KPIs quicker.
Deciding to work with SeachAdsHQ improved our Apple Search Ads efforts significantly. We not only save time but also spend our budget more efficiently. The constant drive for improvement from SearchAdsHQ allows us to even better work towards our goal. We highly recommend them!

– Anna Wrede, Marketing Manager Mobile at Stocard GmbH.
Want to achieve similar results?
Request a SplitMetrics Acquire demo with one of our managers to show you around.
Schedule Demo