Challenge
Babbel is a leading language learning subscription app with already more than 10 million subscriptions sold.
Apple Search Ads has been an important channel for the company since 2019, and the team wanted to find new campaign management efficiencies to achieve even more growth , especially given Babbel's sophisticated campaign structure.
While keeping track of end-of-funnel KPIs (cost per user sign up, cost per subscription, ROAS) had always been the main focus, it could previously only be done through internal reporting and required navigating back and forth between Apple Search Ads tool and internal solutions.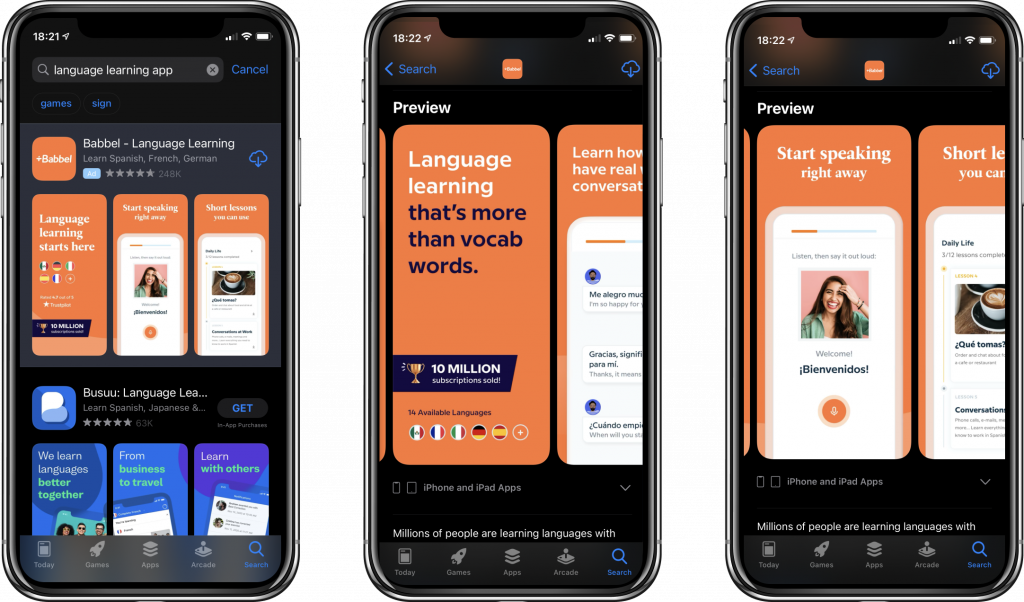 Solution
The Babbel's team identified the opportunity to get a full-funnel view in one place in order to increase reactivity, improve efficiency and leverage KPI-based automation by using SplitMetrics Acquire (formerly SearchAdsHQ).
Babbel was able to drastically scale the channel while improving costs of acquisition, decreasing Apple Search Ads cost and SearchAdsHQ played a huge role in this increase of performance.

Result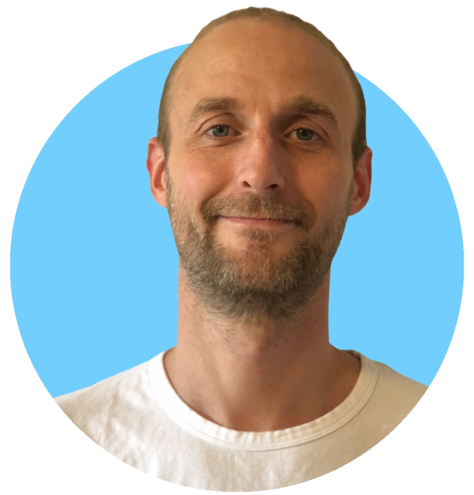 I've found SearchAdsHQ to be the most user-friendly and reliable tool to manage Apple Search Ads campaigns, save time and enhance the whole process via elaborate automation rules. The SearchAdsHQ team listen attentively to feedback and continuously improve the product to stay on the cutting edge. Beyond the tool itself, the SearchAdsHQ team just cares, and has been a pleasure to work with. It's been great to brainstorm optimizations and get their suggestions.
Sylvain Gauchet, Senior Manager, Growth & Mobile Marketing at Babbel
Want to achieve similar results?
Request a SplitMetrics Acquire demo with one of our managers to show you around.
Schedule Demo