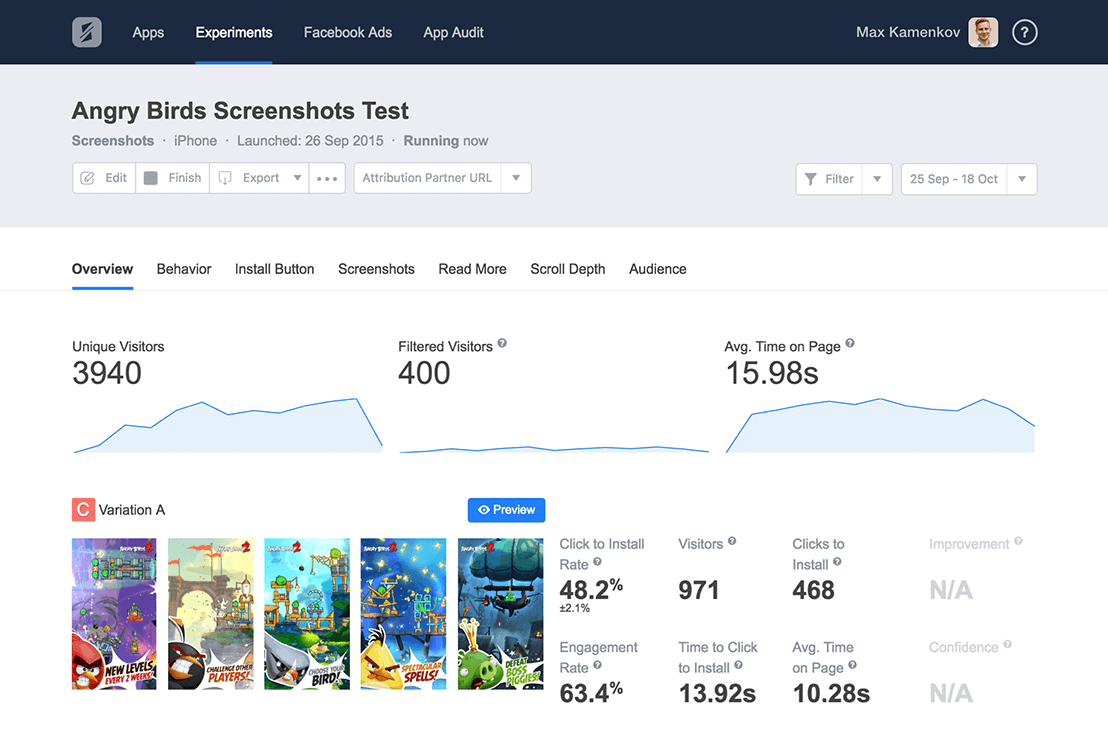 Run A/B Tests on Your Store Listings
Test icons, screenshots, video preview, description, pricing, or anything else on your app page + Search and Category page. Optimized content brings more installs and lower CPI.

Analyze User Behavior in Real Time
Get powerful insights into visitor behavior on your app page. We'll walk you through every click and scroll of your visitors so you can understand how to optimize your creatives. At what moment did you lose them? How many screenshots did they scroll through? Which one caught their eye and led the finger to tap "Install"?
Get real data when screenshot views, "read more's", or video previews triggered conversion. Segment users by behavior and analyze their interaction funnel. We'll give you all the data you need to rock your app store optimization strategy.
Personalize App Pages for Different Demographics
Use advanced segmentation features to track the difference in conversion for female and male users, different age segments, and more. See what variations worked better for different users, and refine your page design to match their preferences.

Competitive Intelligence Tools
Track your app's conversion in search results when displayed next to your rivals. Replicate app store experience with Search & Category test and analyze your competitor's conversion rate.

SplitMetrics Assistant
SplitMetrics Assistant will analyze the volume of visitors you're sending to the app page and guide you throughout the experiment. It will help you optimize the time and scale of your experiment to make sure you get statistically significant results.

SplitMetrics Best Practices and Insights
Get tips on how to design your app store page for maximum conversion. We analyze the latest design trends and data from thousands of new experiments and feature the most converting and creative app designs in mobile industry.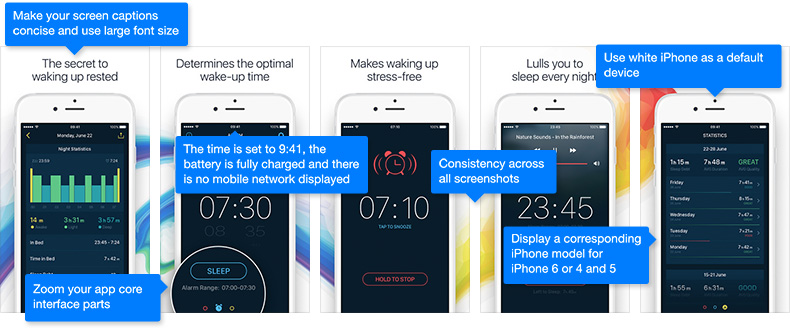 Collaborate and Get Feedback
Manage app store page creatives together with your team. Share test results and get feedback fast. Add clients and co-workers to your team dashboard or send them reports with a simple URL.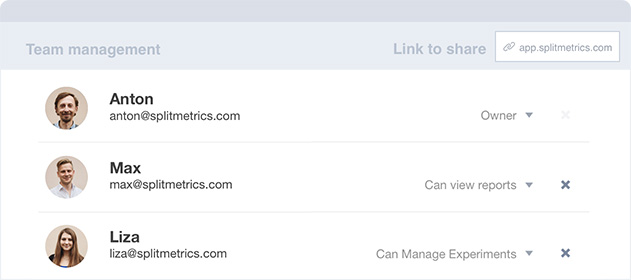 Test Your App Before Launch
Get early product feedback with fully customizable surveys and subscription popup forms. Validate your app idea quickly. Experiment to find the most attractive value proposition and the most converting design. Collect user data before the product goes live.

App Page Localization
Create experiments to test the impact of localization on your app page conversion.

Synergize with Other Marketing Tracking Tools
We support integration with Adjust, Applsflyer, Tune, and all the major marketing analytics tools and platforms so that no install is left untracked and unattended, and you have all the important data synced.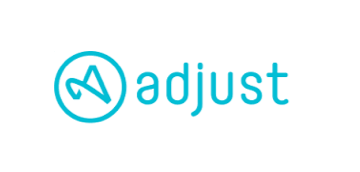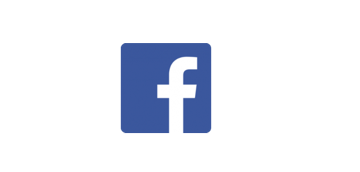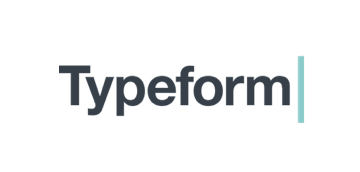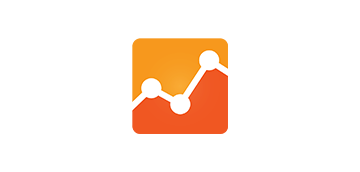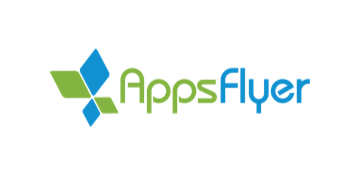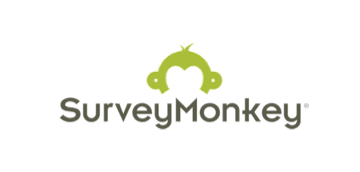 Export Data
Export data to .csv or .pdf for your internal dashboards or custom reports.