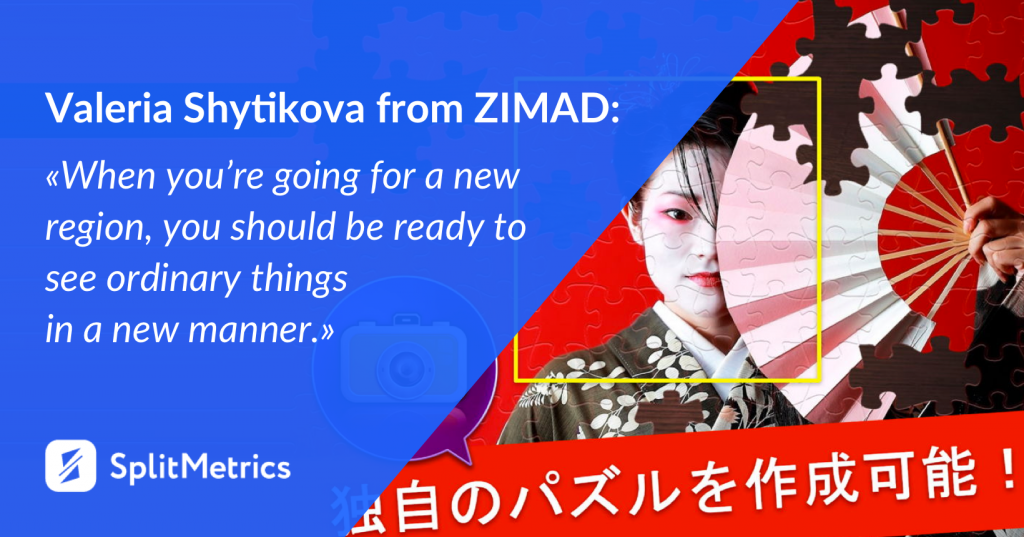 People prefer visual content over text. Applying this trend to app store optimization, it becomes crystal clear that publishers should pay close attention to such product page elements as screenshots, icons, etc. After all, screenshots take a great proportion of app's store page and get the the best part of users' attention.
Yet, how to turn your visuals into a converting machine?
The internet offers loads of information on how you should design your icons and screenshots, but constant experiments of our clients prove that every game and app is individual.
Sure, there are some common app store screenshots patterns that you can use, but it's important to keep in mind that every target audience will react on them in a different way, maybe even in opposite. Especially, when it comes to designing screenshots for new regions.
That's why it's essential to make optimization for different markets an integral element of your ASO strategy.
Valeria who leads app store optimization in Zimad shares their case study on using app A/B testing for optimization of their app product pages for the Japanese culture. 
Read more