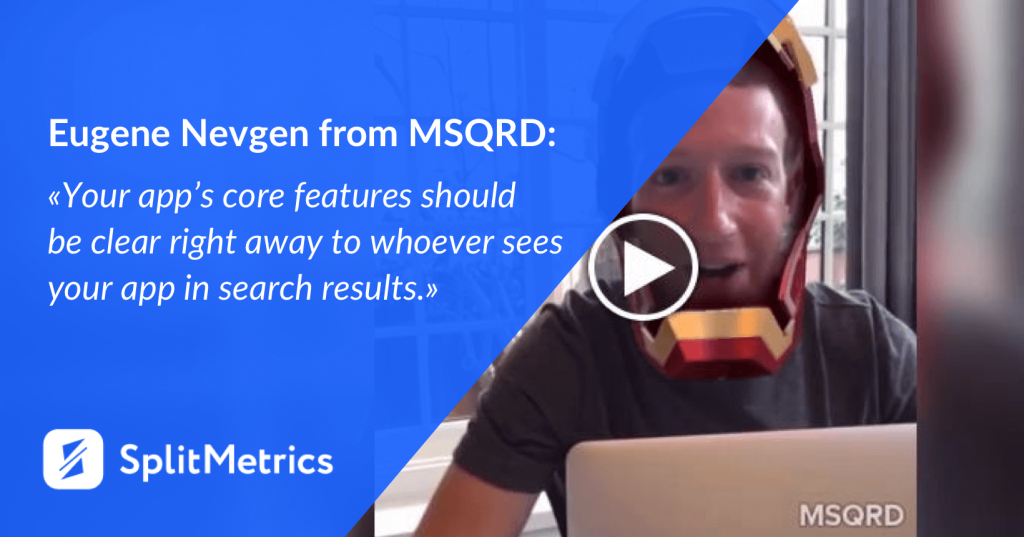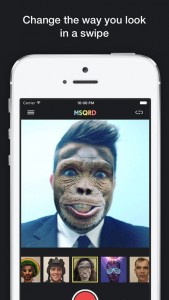 Making your mobile app go viral in a store and determining people to share it with their friends is a holy grail of every publisher. The importance of achieving viral success skyrocketed due to ever-increasing advertising cost. Moreover, people don't find ads that trustworthy. Yet, when a friend shares a new mobile app, walls of prejudice fall down and downloads boost.
The MSQRD app experienced explosive growth thanks to impressive viral sharing with friends. As a result, Facebook acquired Masquerade (the company behind this viral photo and video filter app) for an undisclosed amount in March this year.
The 3D mask technology will be used in live video within Facebook app, which Mark Zuckerberg introduced at F8 conference. I caught up with Eugene Nevgen, the CEO of Masquerade and co-founder of SplitMetrics, an app store optimization platform, while he was in San Francisco for F8.