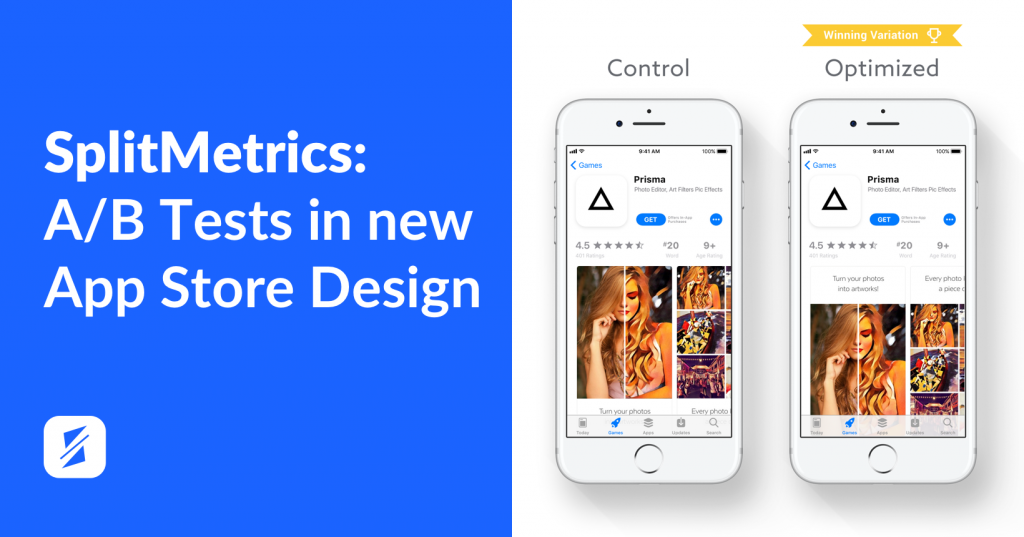 With the news that Apple's redesigned the App Store, we have started receiving questions about A/B experiments in a new design in SplitMetrics.
We can clearly see that app development companies are concerned about how the App Store redesign will influence their rankings and conversions.
There's no wonder as the redesign not only impacts a number of characters in the title but switches the whole focus from the developers' vision to the product side. For instance, each in-app purchase can be presented in a form of a card with a title, icon, description and a price. Will this feature influence conversions? Heck yes, it will!