Today, we have some big news to announce: SplitMetrics has acquired App Radar, a leading app marketing and analytics platform, to create a one stop shop for app growth on the major app stores.
This strategic acquisition is a remarkable opportunity for us to form the industry's largest platform providing AI powered services including paid user acquisition (UA), app store optimization (ASO), conversion rate optimization and data analytics.
App Radar specializes in app store optimization and automation for 30,000 app developers and marketers including DEGIRO, ProCamera, Chatterbug and Cronometer. It monitors more than 30 million keywords on app stores each day. Combining these services with SplitMetrics' own UA, A/B testing and conversion optimization solutions will enable us to offer customers all the tools they need to grow their apps on major app stores.
App Radar has a range of very powerful tools that are fully complementary to our own. By combining these services we can offer a market leading end-to-end solution that will drive incredible growth for our customers.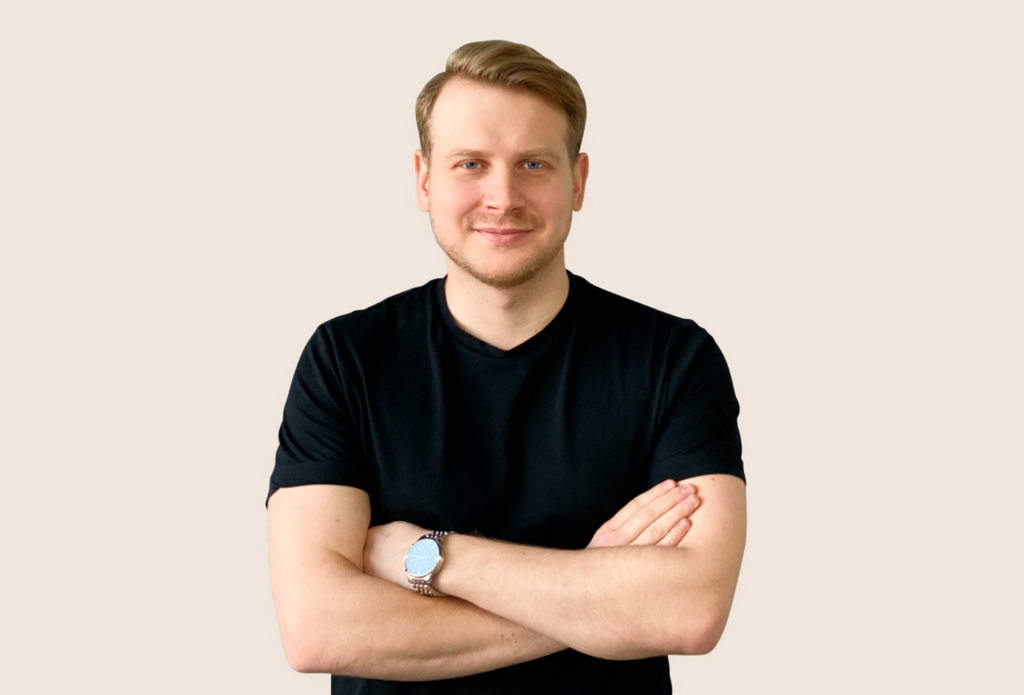 SplitMetrics and App Radar will continue to operate as separate brands and provide services to more than 1,000 customers across Europe and the UK, North America and the APAC region.
Unified approach to app growth
We strongly believe the days of siloed app marketing solutions are numbered. There is so much to be gained through AI automation and the creation of holistic ASO+UA solutions with unified data. Our tie up with App Radar creates this solution and marks an exciting new era in SplitMetrics' journey.
The extended ecosystem embodies everything app marketers require to conquer app growth, featuring:
We're delighted to join SplitMetrics' team and create a powerful new service for our customers. Our respective strengths in the US and Europe, and key app stores, makes SplitMetrics and App Radar a perfect match.
AI-driven innovation
AI is estimated to contribute $15.7 trillion to the global economy by 2030. In app marketing, AI can be used for faster localization, competitor research, ad copy, and much more.
SplitMetrics' and App Radar's union signifies this transformation in app marketing powered by AI, aiming to realize a 10x increase in growth and efficiency to make the lives of ASO, UA and growth managers easier and more productive.
Over the past year, AI has opened the door to the creation of a range of new AI driven marketing techniques that use deep analysis of data to enable much richer and impactful campaigns. The best way to make the most of this is to offer a product to customers that pulls together all their app marketing data and channels and this is exactly what the tie up between App Radar and SplitMetrics achieves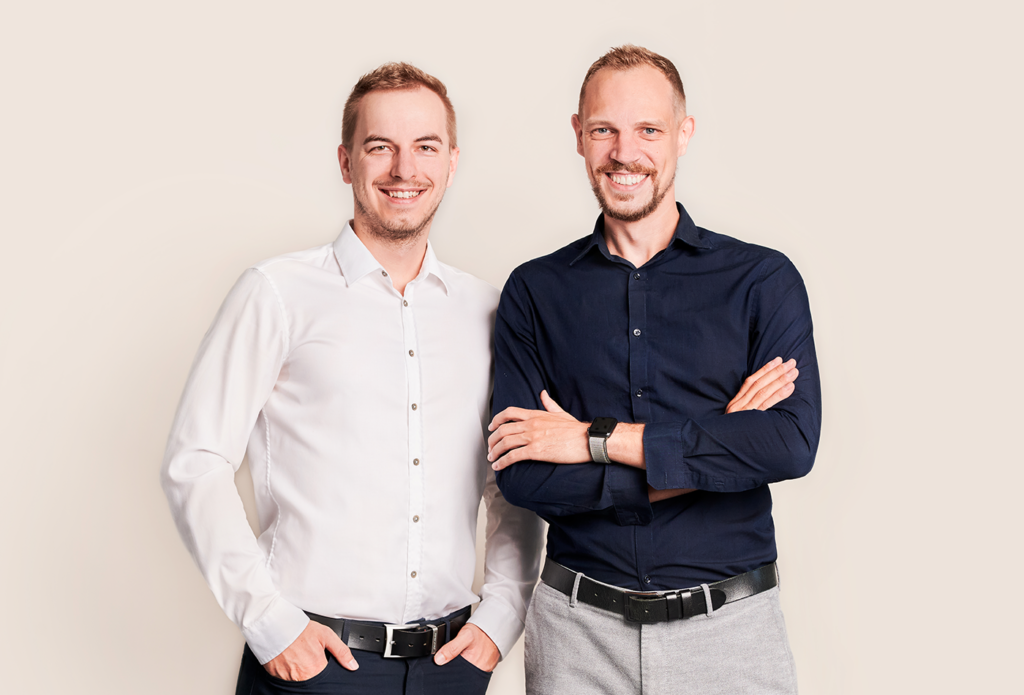 Future outlook
In the fast-paced digital realm, companies need the best data and insights to execute quickly. We dare to create a future where ASO and UA data is not fragmented and siloed but unified and aligned for holistic app growth.
With the right data in place, we believe in AI's potential to revolutionize mobile growth, offering completely new insights and eliminating operational overhead, so companies can focus on more vital and creative growth strategies.
What does it mean for you?
Our vision is not just to be a tool for our users but a partner in their growth journey. Our ecosystem is being expanded with a leading ASO tool to offer:
Superior data and insights quality
AI-driven innovation for app growth
Unmatched customer support and success
Continued educational mission.
Reach out to us at [email protected] for any further information or questions.
Unlock New Levels of Mobile Growth with SplitMetrics
Let's Talk