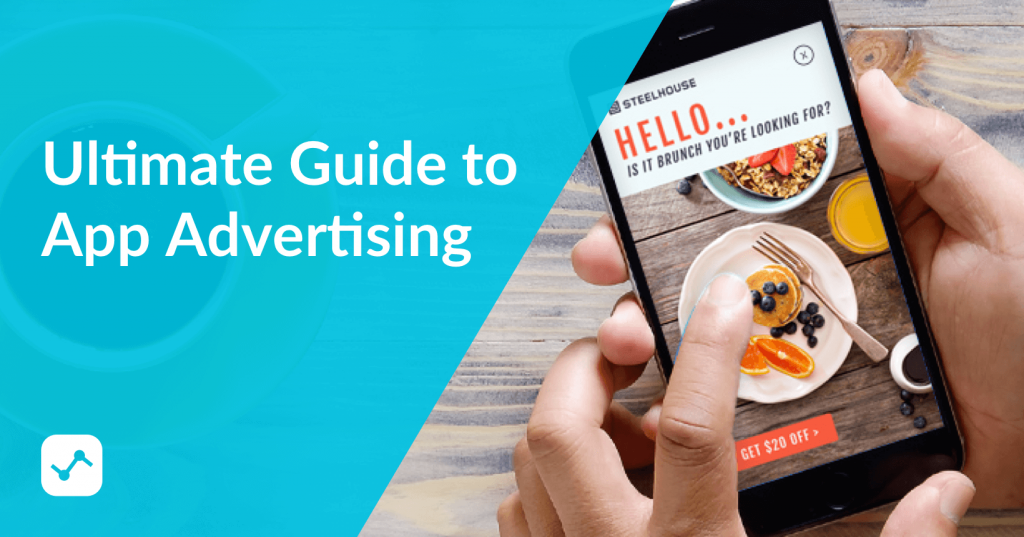 Emarketer says that $101 billion was spent on mobile ads globally last year.
Let's think about it – the sum is more than 5 times bigger than the corresponding one in 2012. Moreover, it's expected that the increase in mobile marketing expenses will continue even though its growth pace may decelerate a little.
In the context of dashing market evolution and severe competition, it's vital to identify the most effective mobile app advertisement methods for your application and keep up with mobile marketing trends as new ad channels – such as Apple Search Ads – appear.
So how do you do it, exactly?
Here are key tactics for choosing channels to advertise a mobile app and equip with the best possible mobile marketing sources and tools.
Read more