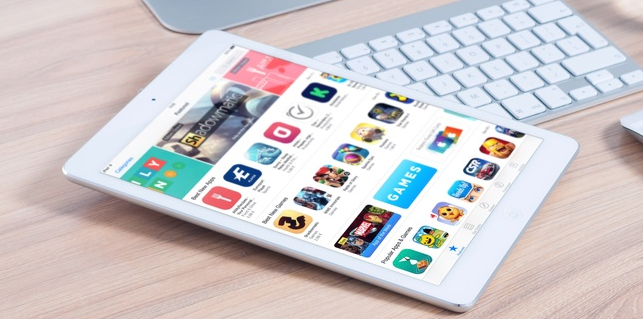 Apple just announced some significant changes to the App Store guidelines that will affect all iOS app developers. The changes labeled 'App Store Improvements' are coming into effect starting September 7, 2016 (in other words very soon) so let's take a closer look and see what this means for the mobile dev world.
Removal of Abandoned Apps
In a move to clean up the App Store from abandonware, Apple is going to give the boot to all the apps that haven't been updated in a long time, are no longer functioning, or do not follow the current (updated) guidelines. The review process starts on September 7, 2016. If your app doesn't pass the review you will get a notification from Apple and 30 days to comply with the new guidelines and submit an update. This is unless your app crashes on launch – because if this happens the app will be removed automatically.
Now even if your app does get removed you will not lose your app name. It will still be associated with your developer account so you'll be able to reclaim it once you release a compliant update.
This clean-up will affect all apps across all categories, so now is the time for everyone to review your app portfolios and check if you comply with the new requirements.
50 Character Limit on App Names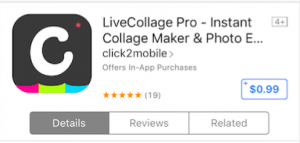 The other important change that Apple is going to enforce concerns app names. One of the most widely used ASO (App Store Optimization) technique used to be expanding app names with descriptive keywords to boost the app's visibility in search results. However many developers abused this opportunity over-stuffing their app titles with all possible search terms they could think of. Apple couldn't find a way to fight this title keyword spam algorithmically, so they came up with a simpler solution:
App title character limit will be reduced from 255 characters to 50
It looks like this particular rule will be enforced on app updates – so you don't have to rush and shorten your app names. But we'll have to wait and see if Apple starts to proactively enforce this rule come September 7, sending emails to developers who need to comply.
However, some developers are already reporting that their apps no longer rank for some of the keywords in the title, so it could be that Apple no longer counts keywords past the 50 characters mark in its search algo. We'll keep an eye on this and will follow up with more details.
If you're still having questions how this change will affect your particular app – get in touch and apply for an ASO consultation