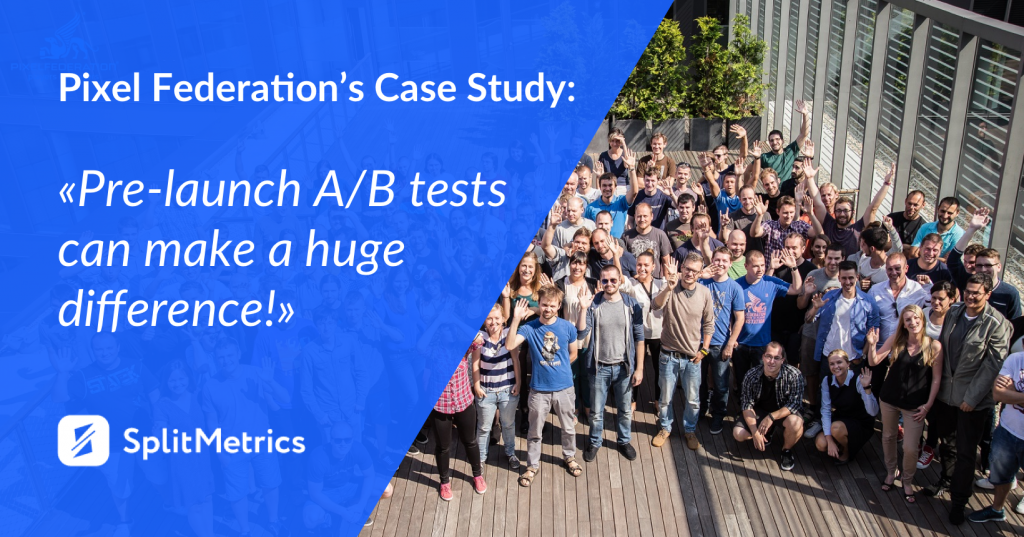 Porting games to mobile is never easy, even for powerhouses like Pixel Federation. A successful product launch follows a thoughtful market research and deep understanding of the mobile audience's behavioral models.
There's nothing worse than pouring months of effort into creating engaging icons, screenshots, descriptions only to launch the app to the App Store or Google Play… and realize that its creatives do not resonate with the target audience.
What developers need is to see how the creatives perform before launching an app, and pre-launch A/B testing is right here for them.
Running A/B tests for an app that haven't been released yet helps app developers:
Evaluate a product.
Develop an initial vision and positioning.
Validate different audience segments. A/B testing can tell you how well you connect with your target audience and helps you to optimize a page's message.
Matej Lancaric, Head of Mobile Marketing at Pixel Federation, shares a case study on pre-launch app marketing activities and mobile A/B testing that allowed to develop high converting app pages for their products.
Read more