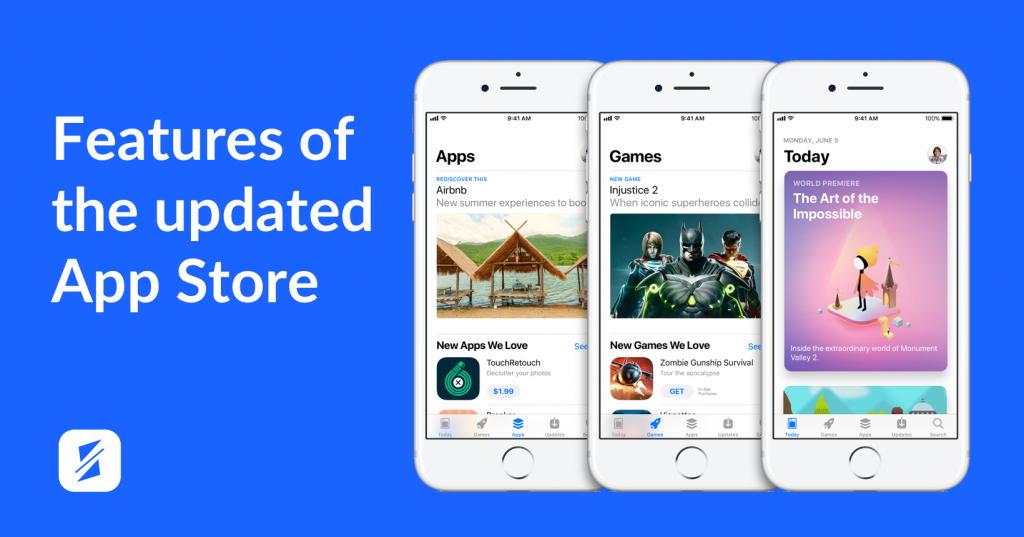 Apple has introduced a complete redesign of the App Store during the opening of the WWDC 2017 conference. This is the biggest update since the launch in 2008 that features a fresh look as well as new tabs and page elements.
Since the key aim of the update is to help users discover and explore apps easier, app developers are to pay a close attention to app store optimization in a new reality.
Although app store optimization basics won't be affected by the autumn release, new thrilling opportunities will be opened up for app developers.