AppsFlyer Integration Guide
Due to the cooperation with AppsFlyer, it's now possible to determine how many store installs have been generated from Splitmetrics. Store installs show how many visitors installed the app from the application store and launched the app. To start tracking your user acquisition funnel, please complete these simple steps:
1.Select Appsflyer Integration in the Integrations drop-down menu on your SplitMetrics dashboard.
2.Check the box and Save this Integration on SplitMetrics side. Then, you should go to your Appsflyer dashboard to set up the Integration there.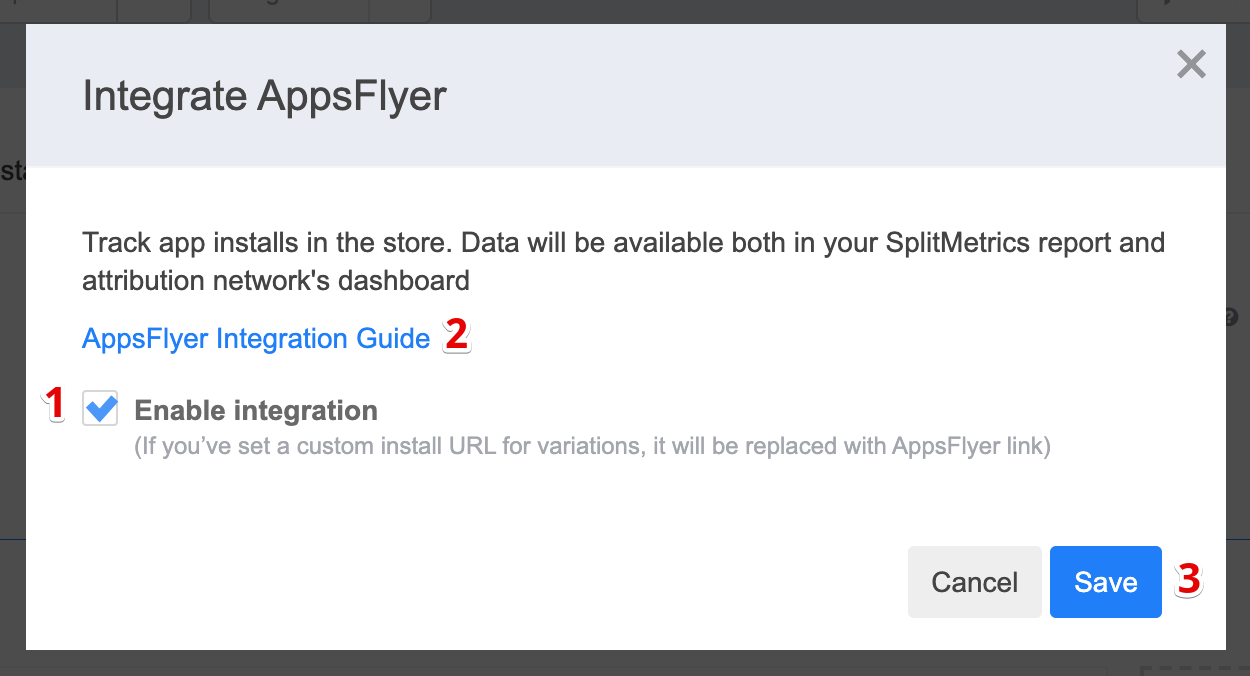 3. Сonfigure SplitMetrics as a Media Source in our Dashboard. "My apps" can be reached directly from this link too: https://hq1.appsflyer.com/apps/myapps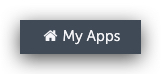 4. Locate your app here by typing the ID/Name etc.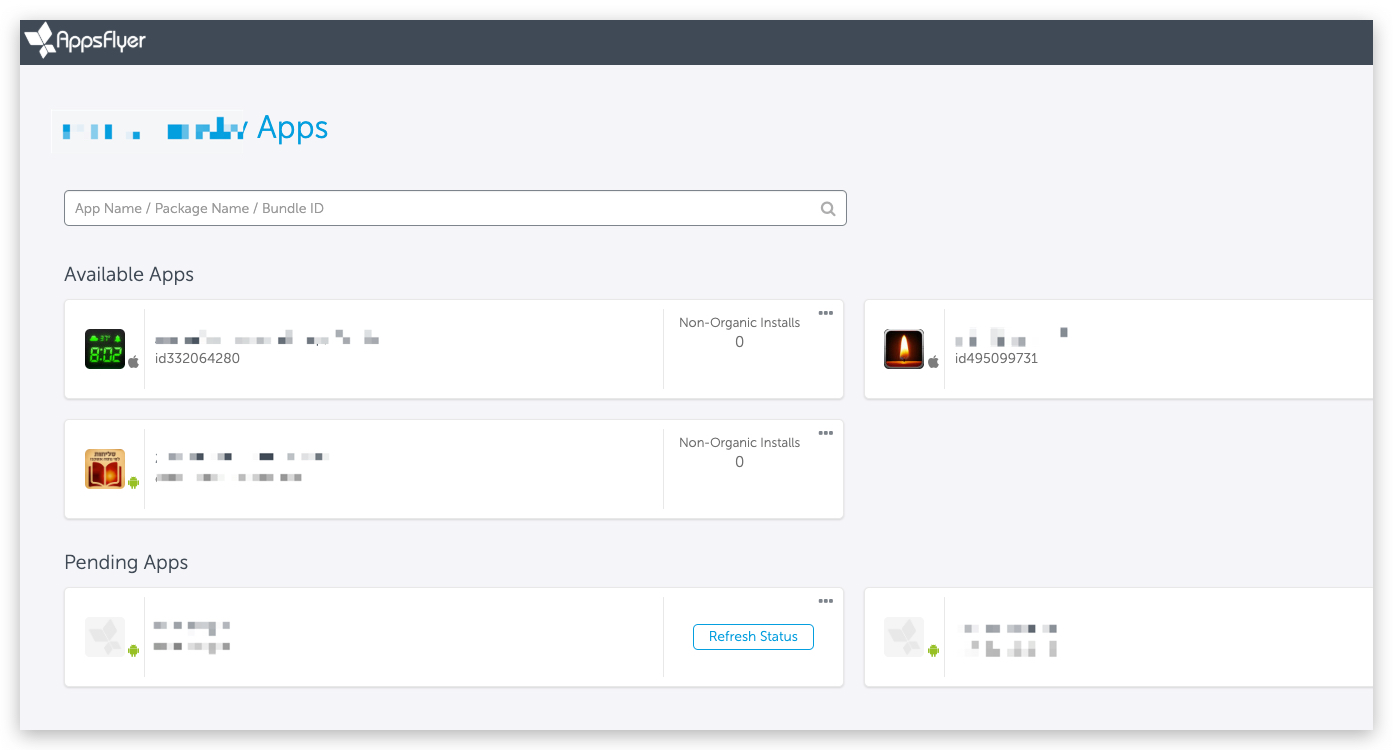 5. Go to Configuration > Integrated Partners search for SplitMetrics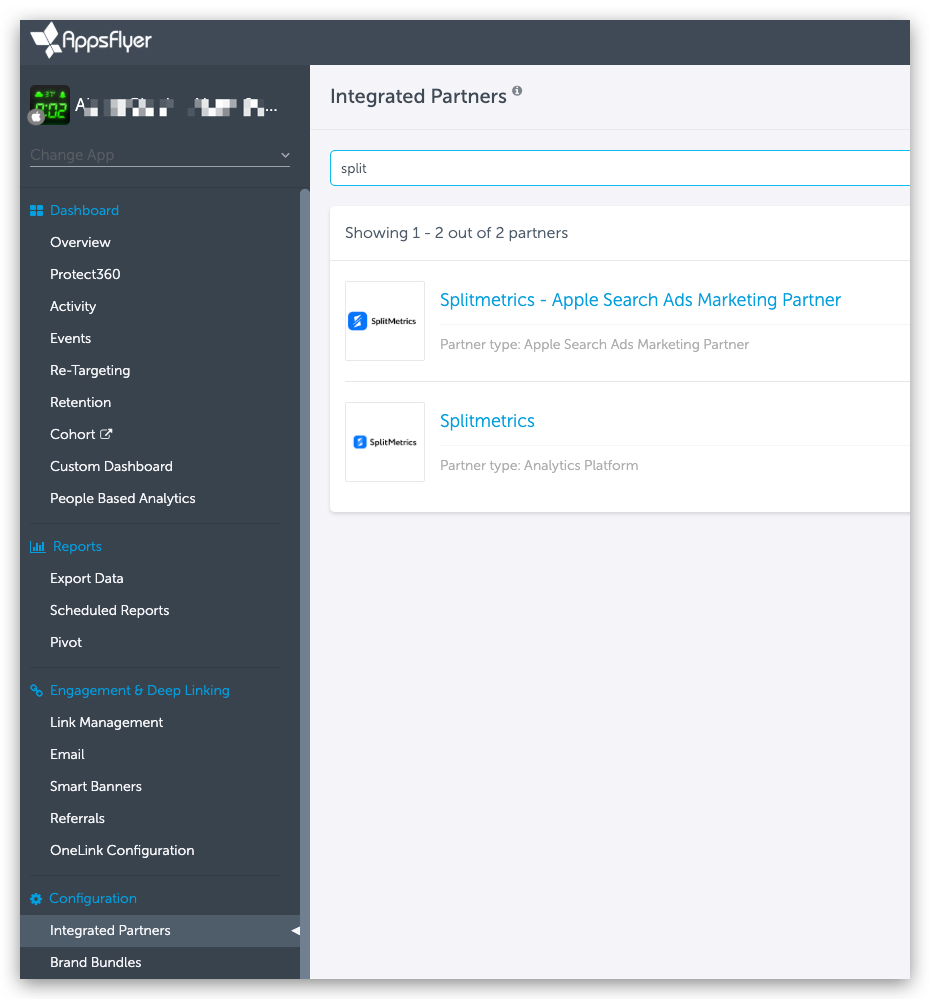 6. Choose SplitMetrics
7. Turn Activate Partner ON
8. By default, the install events will be sent out
9. If you would like to track other Events, you can configure which Events should be sent to SplitMetrics Dashboard.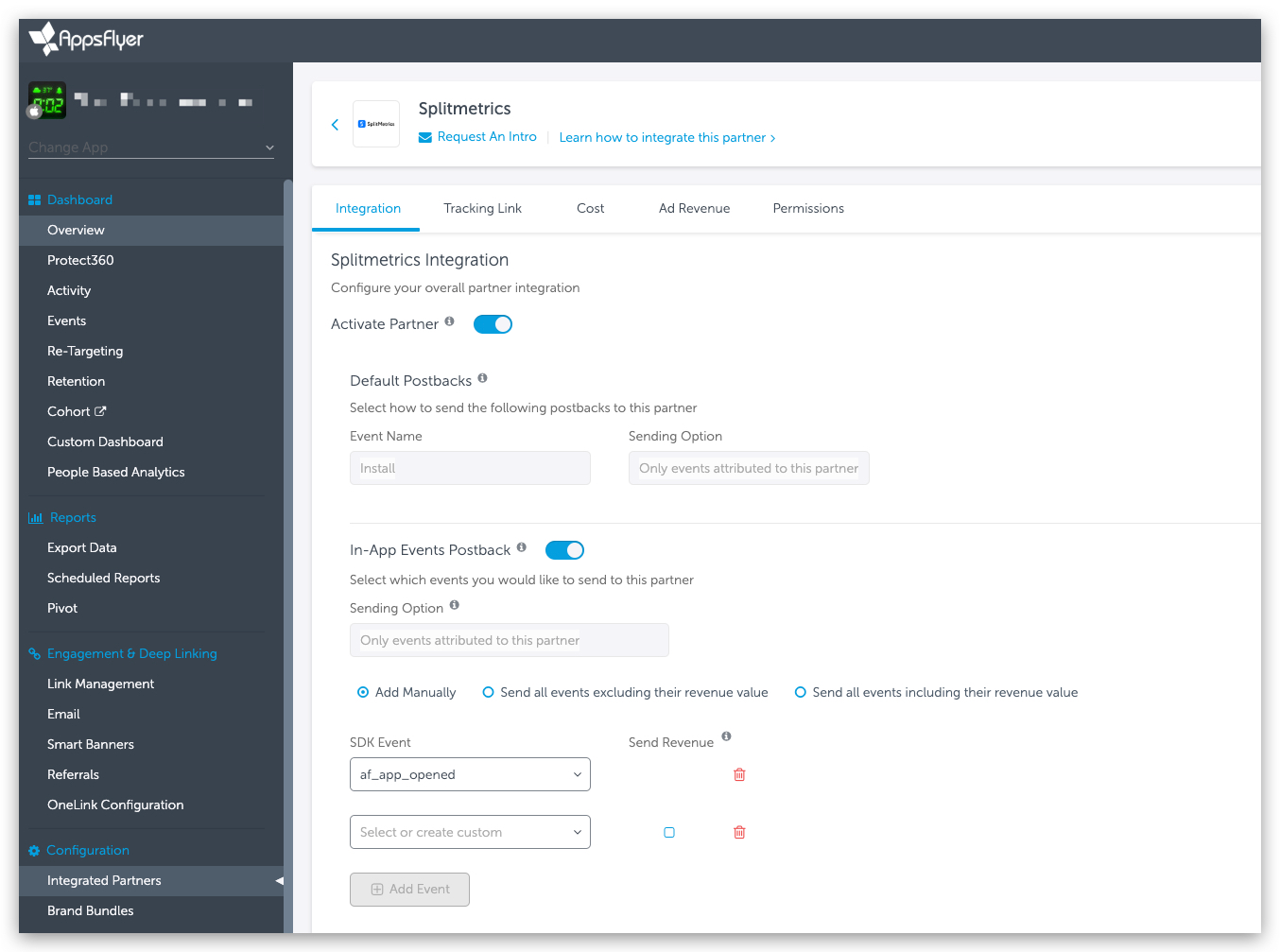 10. More information can be found here: https://support.appsflyer.com/hc/en-us/articles/207033816-Integrated-Partners-Setup-Guide#Partner-Setup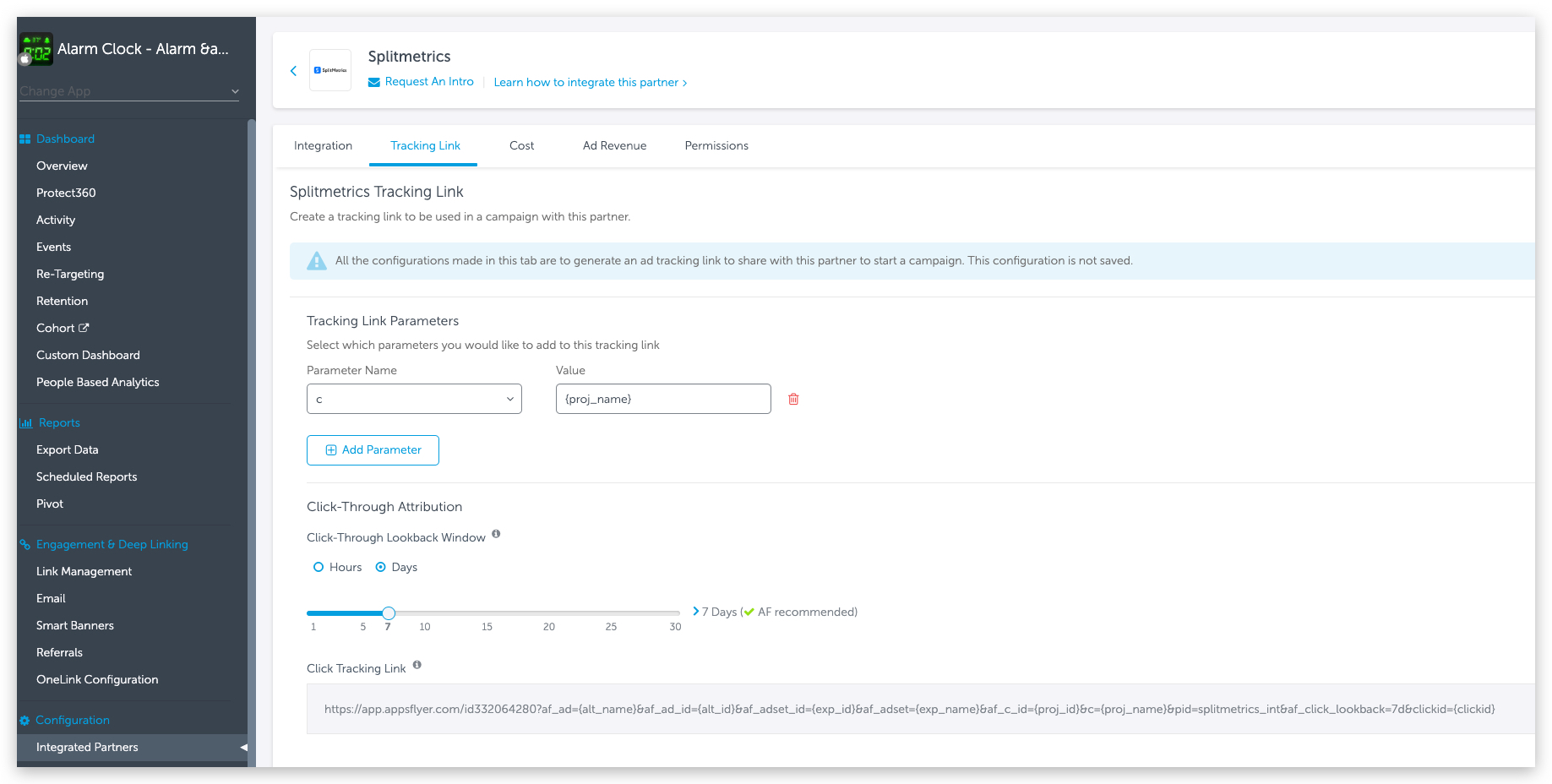 Everything is set up now. You're good to go!
If you have any issues or need help, don't hesitate to contact us.